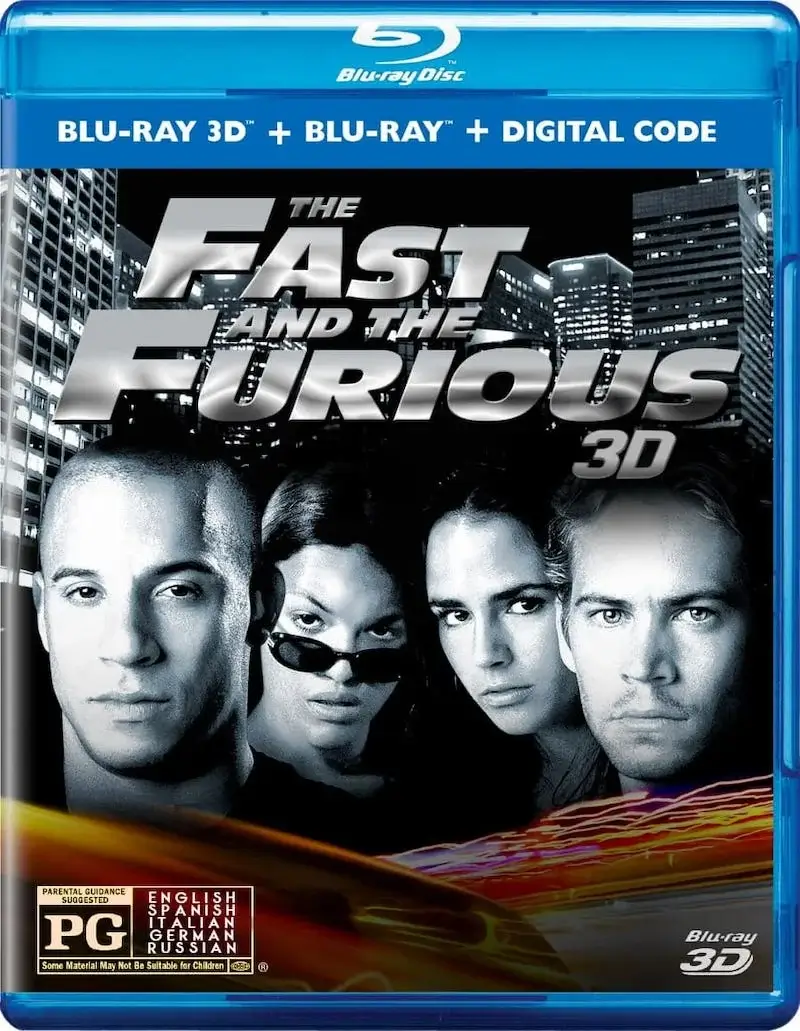 The Fast and the Furious 3D Blu Ray 2001
Producer: Rob Cohen
Duration: 1h 46 min.
Cast: Vin Diesel, Paul Walker, Michelle Rodriguez, Jordana Brewster, Rick Yune, Chad Lindberg, Johnny Strong
IMDB: 6.8
DOWNLOAD
757
2
Story 3D Movie
Violent street youth groups in Los Angeles have found a new way to sort things out and divide the territory. Instead of contract killings, there are murderous races on modified cars with accelerated engines, at breakneck speeds, when the adrenaline line separating life on wheels from death in a gasoline bonfire is so thin. A young undercover cop infiltrates one of the gangs and becomes the same street racer to gain the trust of criminals and shed light on a series of mysterious and daring hijackings of trucks with valuable cargo. Through suspicions and lies, he persistently goes to his goal ... at full "The Fast and the Furious" 3d blu ray!
3D conversion by JFC
Dear site users, to download a 3D movie you can use one of the file storage sites TakeFile or MoonDL. It's up to you which method to choose. Learn more about how to download from TakeFile. Learn more about how to download from MoonDL.


Have you bought a Premium and there is not enough traffic to download? Contact the TakeFile support team (This is not our support, but the service where you bought it), they will increase your traffic up to 512 gb every 48 hours.

Link Dead? Please let us know and we will fix it!
Subscribe to our
telegram channel
and don't miss the release of your favorite 3d movie!
Trailer The Fast and the Furious 3D Blu Ray 2001
Add comment