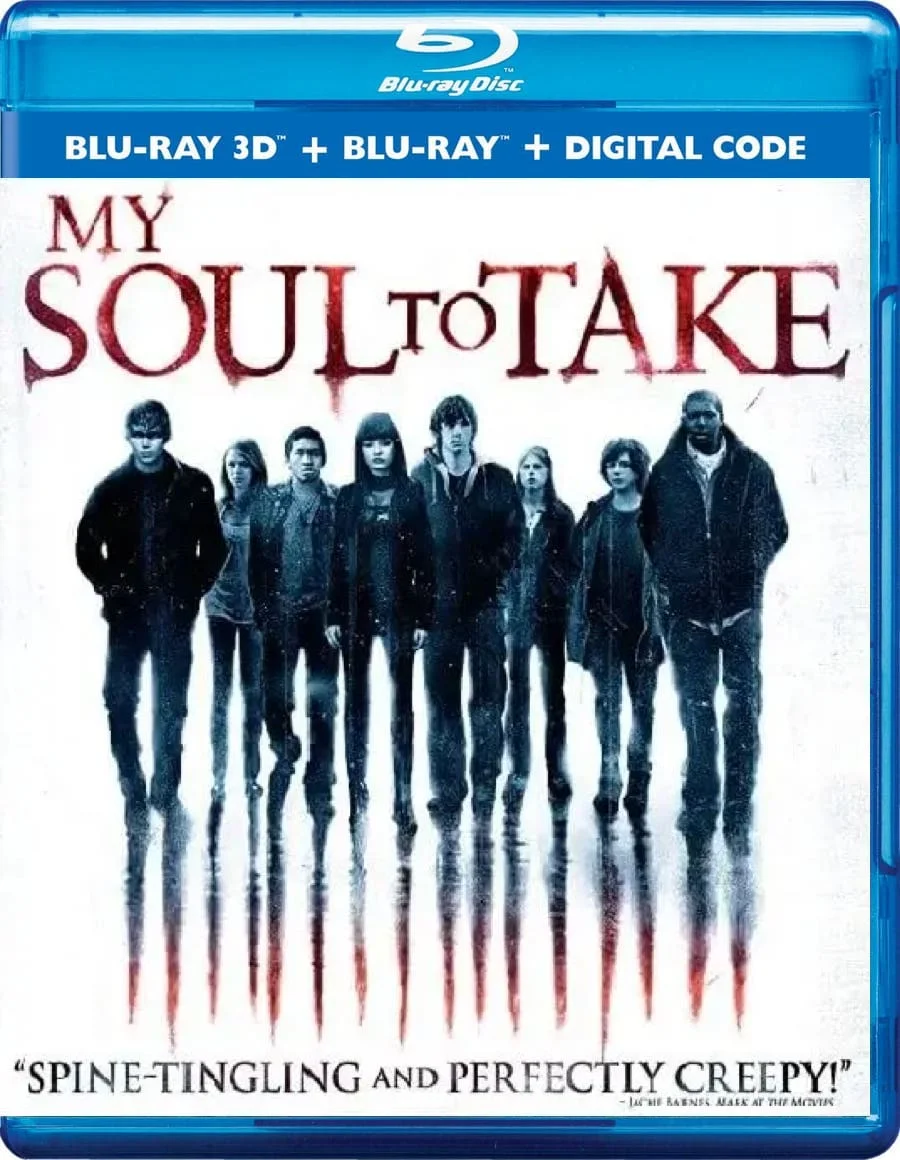 My Soul to Take 3D Blu Ray 2010
Producer: Wes Craven
Duration: 1h 47 min.
Cast: Max Thieriot, John Magaro, Denzel Whitaker, Zena Grey, Nick Lashaway
IMDB: 4.7
DOWNLOAD
450
0
Story 3D Movie
The sleepy town of Riverdale awaits the fulfillment of the prophecy: a serial killer must return to the scene of his crimes to kill seven children born on the day of his death. But is the maniac really dead? Or has evil moved into the body of a careless teenager who now has to complete a terrible mission in the movie My Soul to Take 3d blu ray.
Dear site users, to download a 3D movie you can use one of the file storage sites TakeFile or MoonDL. It's up to you which method to choose. Learn more about how to download from TakeFile. Learn more about how to download from MoonDL.
Also, if you have problems with payment on one site, you can try another


Have you bought a Premium and there is not enough traffic to download? Contact the TakeFile support team (This is not our support, but the service where you bought it), they will increase your traffic up to 512 gb every 48 hours.

Link Dead? Please let us know and we will fix it!
Subscribe to our
telegram channel
and don't miss the release of your favorite 3d movie!
Trailer My Soul to Take 3D Blu Ray 2010
Add comment