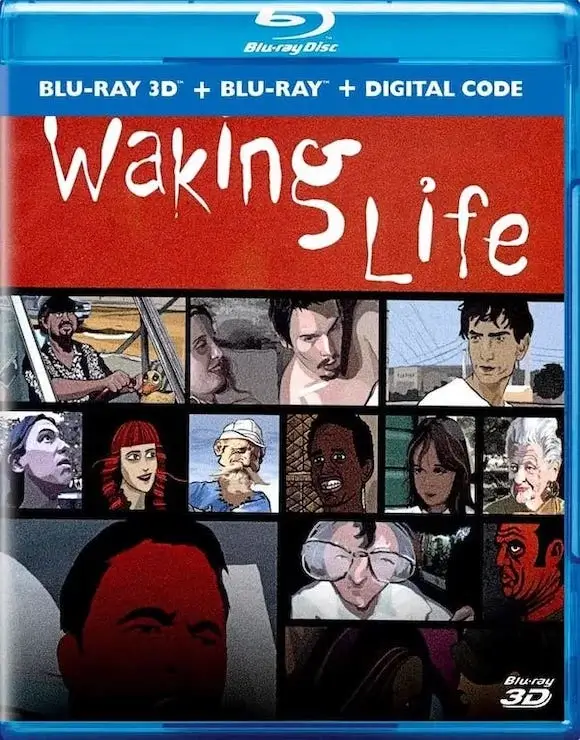 Waking Life 3D Blu Ray 2001
Producer: Richard Linklater
Duration: 1h 39 min.
Cast: Ethan Hawke, Trevor Jack Brooks, Lorelei Linklater, Wiley Wiggins, Glover Gill, Lara Hicks
IMDB: 7.7
DOWNLOAD
151
0
Story 3D Movie
This is a philosophical parable filled with eternal questions and unexpected answers to them, here every step gives rise to new riddles, the moments of the film "Waking Life" 3d blu ray collide and flow into one another like waves rolling on the shore, and the characters are not bound by any laws of nature or habitual logic. This world may be a dream, or it may be a reality, but in any case, it is beautiful!
3D conversion by JFC
Screenshots 3D Movie
Dear site users, to download a 3D movie you can use one of the file storage sites TakeFile or MoonDL. It's up to you which method to choose. Learn more about how to download from TakeFile. Learn more about how to download from MoonDL.


Have you bought a Premium and there is not enough traffic to download? Contact the TakeFile support team (This is not our support, but the service where you bought it), they will increase your traffic up to 512 gb every 48 hours.

Link Dead? Please let us know and we will fix it!
Subscribe to our
telegram channel
and don't miss the release of your favorite 3d movie!
Trailer Waking Life 3D Blu Ray 2001
Add comment