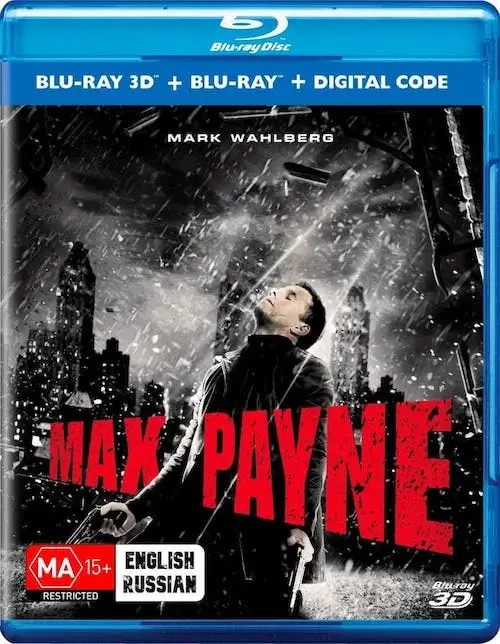 Max Payne 3D Blu Ray 2008
Story 3D Movie
The Drug Enforcement Administration officer has nothing to complain about. He has everything: a great job, a loving wife and a small child. In a word, not life, but the American dream, which one day turns into the worst nightmare: some psychopath kills his family. From now on, Max has only one goal - revenge. But revenge is complicated by the fact that he is unfairly accused of murder, and everyone who is not lazy begins to hunt him - the New York Police Department, the criminal world and the city authorities. Now he really has nothing to lose and nothing to fear. With such a desperate determination, only Max Payne 3d blu ray is able to shed light on all the secrets associated with the destruction of his family, and most importantly, to get satisfaction from the revenge he so craves.
3D conversion by JFC
Dear site users, to download a 3D movie you can use one of the file storage sites TakeFile or MoonDL. It's up to you which method to choose. Learn more about how to download from TakeFile. Learn more about how to download from MoonDL.


Have you bought a Premium and there is not enough traffic to download? Contact the TakeFile support team (This is not our support, but the service where you bought it), they will increase your traffic up to 512 gb every 48 hours.

Link Dead? Please let us know and we will fix it!
Subscribe to our
telegram channel
and don't miss the release of your favorite 3d movie!
Trailer Max Payne 3D Blu Ray 2008
Add comment