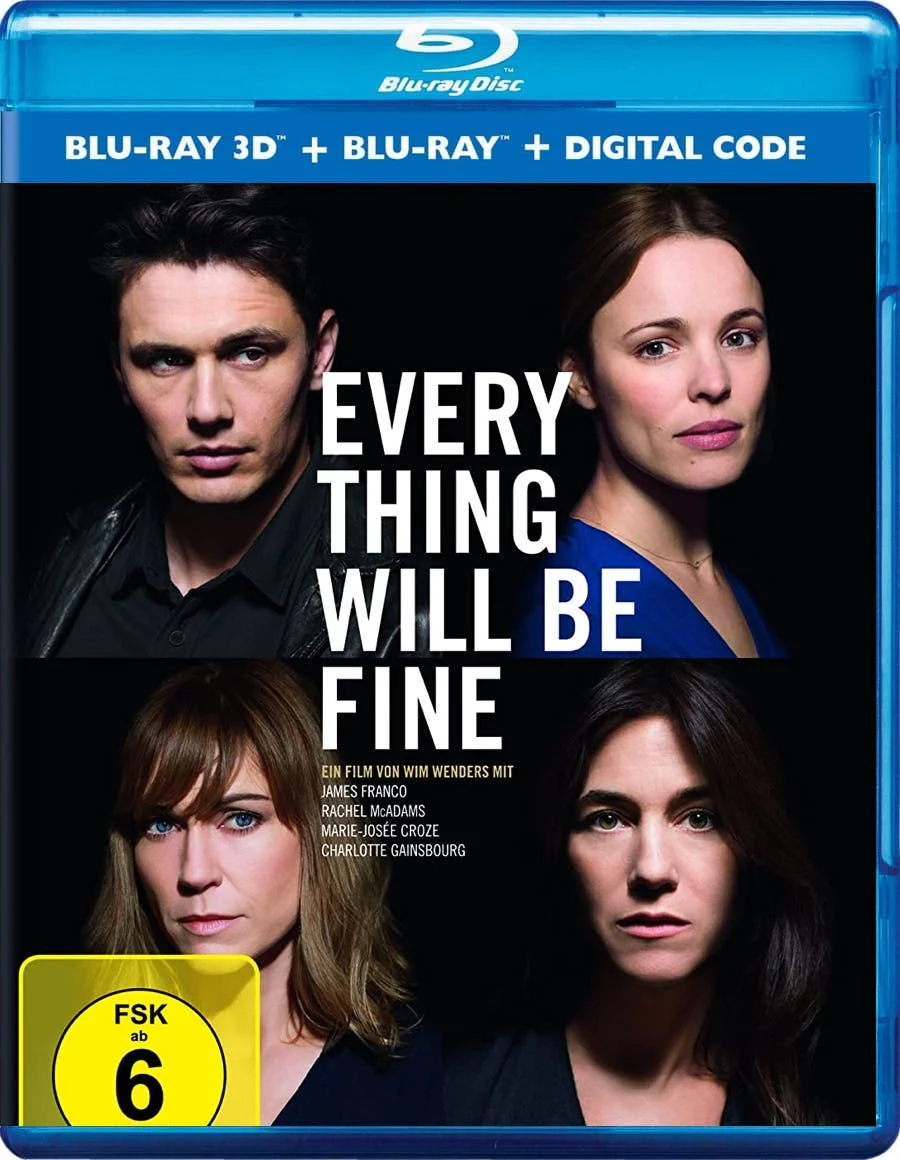 Story 3D Movie
Thomas Eldan is a writer living with Sarah in rural Quebec. After a banal family quarrel, Thomas gets behind the wheel and a sleigh with two children accidentally crashes into his car. One child dies. Thomas is very worried about what happened. He breaks up with Sarah, occasionally maintains a relationship with the mother of the deceased child, but can he move on in this life in the movie Every Thing Will Be Fine 3d blu ray.

Dear site users, to download a 3D movie you can use one of the file storage sites TakeFile or MoonDL. It's up to you which method to choose. Learn more about Premium. Learn more about how to download from TakeFile. Learn more about how to download from MoonDL.
Also, if you have problems with payment on one site, you can try another


ATTENTION! If your account is only showing a small amount of traffic allocation, write a message to the support team of either TakeFile or MoonDL, informing them of your 3D-HD.CLUB user Premium status and they will increase your traffic allocation up to 512 GB every 48 hours.

Link Dead? Please let us know and we will fix it!
Subscribe to our
Telegram channel
and don't miss the release of your favorite 3d movie!
Trailer Every Thing Will Be Fine 3D Blu Ray 2015
Add comment