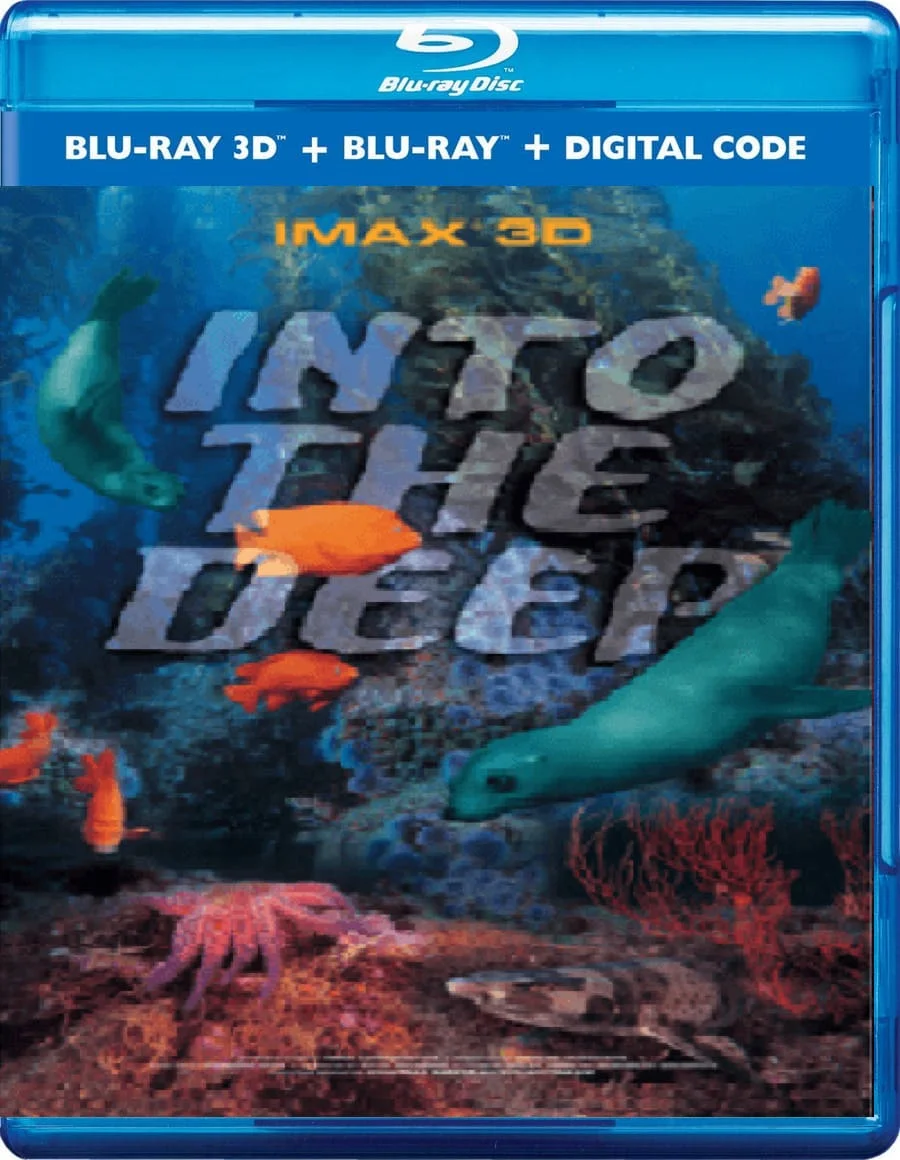 Review 3D Movie
I'm definitely at odds with the other 30 reviewers, all male, who weighted this film's rating to a 4.9 to date. It's been several years since viewing, but I recall going back twice for the 3D sense it gave me of looking in on the lives of the "little" guys underwater. No, not terrifying great white sharks...the most "terrifying" scene is of a giant sun-fish sweeping down on other, tiny starfish, and their valiant attempts to flee. I laughed with the kids in the audience and put out my hand to "touch" the waving kelp that appeared to be just in front of my neighbour's head.
Of course, if years of Hollywood blockbusters has conditioned you to want big thunder and big blood, and you really can't stomach small wonders, don't bother with this...it's not for you. It's for kids at heart.
Dear site users, to download a 3D movie you can use one of the file storage sites TakeFile or MoonDL. It's up to you which method to choose. Learn more about Premium. Learn more about how to download from TakeFile. Learn more about how to download from MoonDL.
Also, if you have problems with payment on one site, you can try another


ATTENTION! If your account is only showing a small amount of traffic allocation, write a message to the support team of either TakeFile or MoonDL, informing them of your 3D-HD.CLUB user Premium status and they will increase your traffic allocation up to 512 GB every 48 hours.

Link Dead? Please let us know and we will fix it!
Subscribe to our
Telegram channel
and don't miss the release of your favorite 3d movie!
Trailer Into the Deep 3D Blu Ray 1994
Add comment