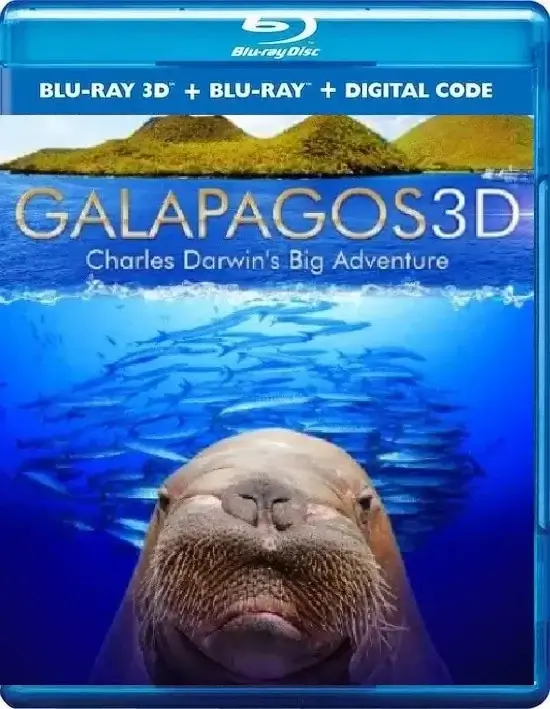 Fascination Galapagos 3D Blu Ray 2012
Producer: Benjamin Eicher, Timo Joh. Mayer
Duration: 54 min.
IMDB: 5.3
DOWNLOAD
6 121
3
Story 3D Movie
3D film vr Fascination Galapagos this is something incredibly exciting and you should definitely see it. Visit with us this small, unique archipelago in the Pacific Ocean, 1000 km in front of the east coast of South America. It looks breathtakingly mysterious and even sometimes unreal, since it seems that due to its volcanic origin, life on it is impossible. Yet upon closer inspection, the archipelago is replete with life. Approximately 40% of the most diverse animal species live only here and are therefore protected. And the most important thing is all in 3D format and you can fully immerse yourself in the fantastic landscape of our planet!

Dear site users, to download a 3D movie you can use one of the file storage sites TakeFile or MoonDL. It's up to you which method to choose. Learn more about Premium. Learn more about how to download from TakeFile. Learn more about how to download from MoonDL.
Also, if you have problems with payment on one site, you can try another


ATTENTION! If your account is only showing a small amount of traffic allocation, write a message to the support team of either TakeFile or MoonDL, informing them of your 3D-HD.CLUB user Premium status and they will increase your traffic allocation up to 512 GB every 48 hours.

Link Dead? Please let us know and we will fix it!
Subscribe to our
Telegram channel
and don't miss the release of your favorite 3d movie!
Trailer Fascination Galapagos 3D Blu Ray 2012
Add comment