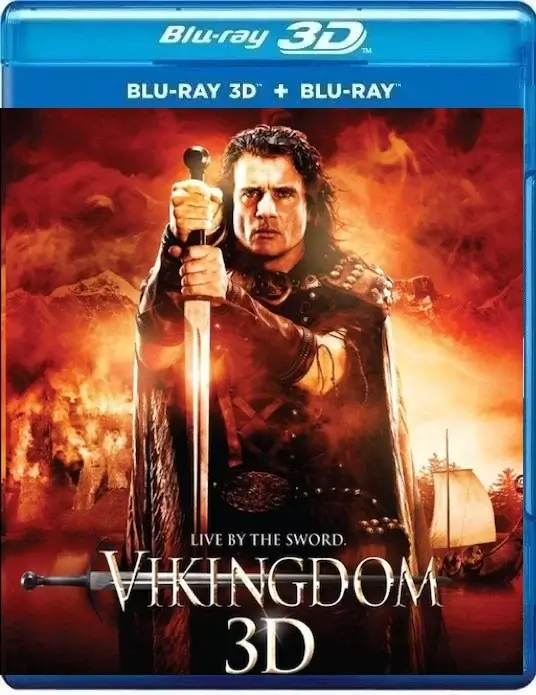 Vikingdom 3D Blu Ray 2013
Producer: Yusry Abd Halim
Duration: 1h 54 min.
Cast: Dominic Purcell, Natassia Malthe, Craig Fairbrass, Jonathan Patrick Foo, Conan Stevens, Patrick Murray, John Reynolds
IMDB: 3.3
DOWNLOAD
235
0
Story 3D Movie
The hammer of the god Thor is light as a feather, but at the same time irresistible and deadly. After throwing, he himself returns to the thrower's hand. Whoever has mastered this deadly weapon will be able to master the world. That's what the ancient Vikings thought. So thought the strongest of the tribe of brave conquerors, who went in search of the magical heritage of Thor. Download and watch Vikingdom 3D. 
Dear site users, to download a 3D movie you can use one of the file storage sites TakeFile or MoonDL. It's up to you which method to choose. Learn more about how to download from TakeFile. Learn more about how to download from MoonDL.
Also, if you have problems with payment on one site, you can try another


Have you bought a Premium and there is not enough traffic to download? Contact the TakeFile support team (This is not our support, but the service where you bought it), they will increase your traffic up to 512 gb every 48 hours.

Link Dead? Please let us know and we will fix it!
Subscribe to our
telegram channel
and don't miss the release of your favorite 3d movie!
Trailer Vikingdom 3D Blu Ray 2013
Add comment