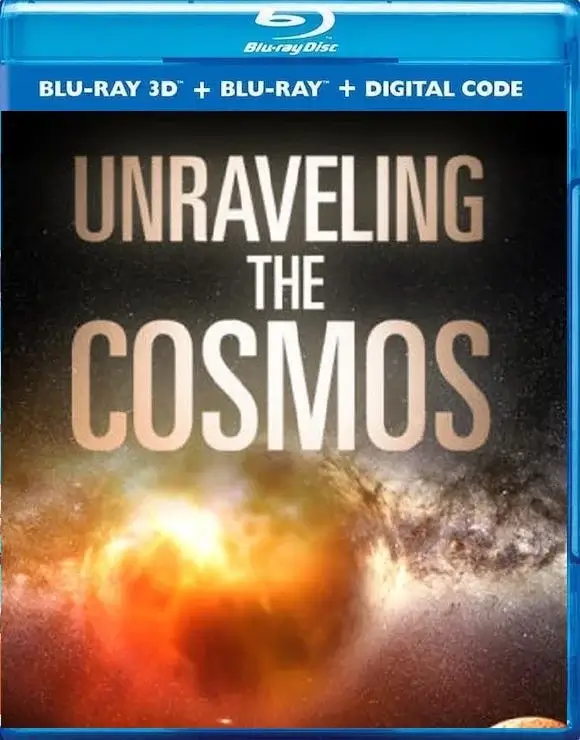 Unraveling The Cosmos 3D Blu Ray 2013
Producer: Tom Schmidt
Duration: 43 min.
IMDB: 8.0
DOWNLOAD
640
0
Story 3D Movie
Humanity has been trying to understand the cosmos for thousands of years. We point our telescopes at it, we send our spaceships into this black void, but despite all our efforts, we can only guess at the infinite dimensions and mysteries of the universe. The mini-series "Unraveling The Cosmos" 3d blu ray, consisting of three parts, sends us on an interstellar journey to the most remote places of the Universe, explains the indomitable interacting forces, and shows us previously hidden new worlds.

Dear site users, to download a 3D movie you can use one of the file storage sites TakeFile or MoonDL. It's up to you which method to choose. Learn more about Premium. Learn more about how to download from TakeFile. Learn more about how to download from MoonDL.
Also, if you have problems with payment on one site, you can try another


ATTENTION! If your account is only showing a small amount of traffic allocation, write a message to the support team of either TakeFile or MoonDL, informing them of your 3D-HD.CLUB user Premium status and they will increase your traffic allocation up to 512 GB every 48 hours.

Link Dead? Please let us know and we will fix it!
Subscribe to our
Telegram channel
and don't miss the release of your favorite 3d movie!
Trailer Unraveling The Cosmos 3D Blu Ray 2013
Add comment