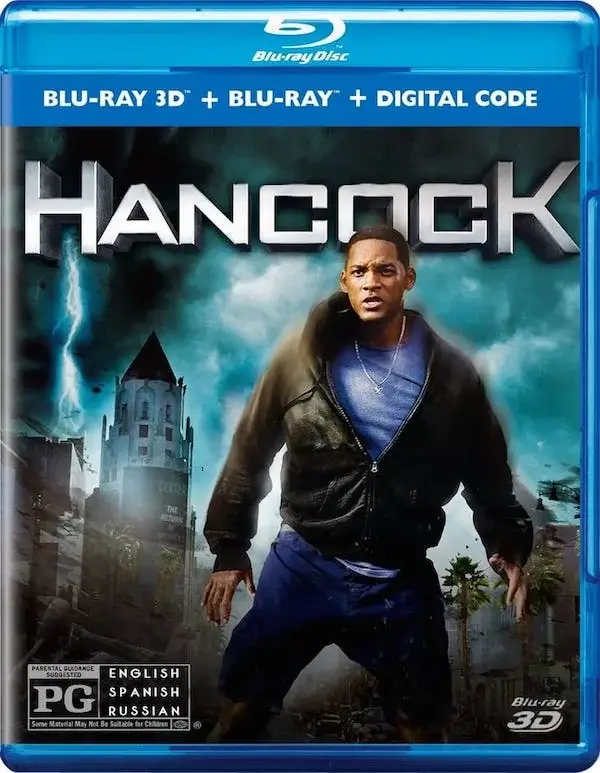 Story 3D Movie
There are heroes, there are superheroes, and there is Hancock. Having superpowers implies responsibility, everyone knows that-except him. He undertakes any task with the soul and the best intentions, saves people's lives - at the cost of inhuman destruction and incalculable damage. In the end, the patience of the public is coming to an end: people are grateful to their local hero, but sometimes they do not understand how they deserved such a punishment. Hancock 3d blu ray is not one of those guys who cares about some kind of public opinion, but one day, after another feat, saving a high-ranking PR man Ray, he suddenly realizes that in some sense he may be vulnerable. This is hard to accept, especially according to Mary, Ray's wife, who believes that Hancock is simply hopeless.
3D conversion by JFC
Dear site users, to download a 3D movie you can use one of the file storage sites TakeFile or MoonDL. It's up to you which method to choose. Learn more about how to download from TakeFile. Learn more about how to download from MoonDL.


Have you bought a Premium and there is not enough traffic to download? Contact the TakeFile support team (This is not our support, but the service where you bought it), they will increase your traffic up to 512 gb every 48 hours.

Link Dead? Please let us know and we will fix it!
Subscribe to our
telegram channel
and don't miss the release of your favorite 3d movie!
Trailer Hancock 3D Blu Ray 2008
Add comment