Minions 3D movies
76
0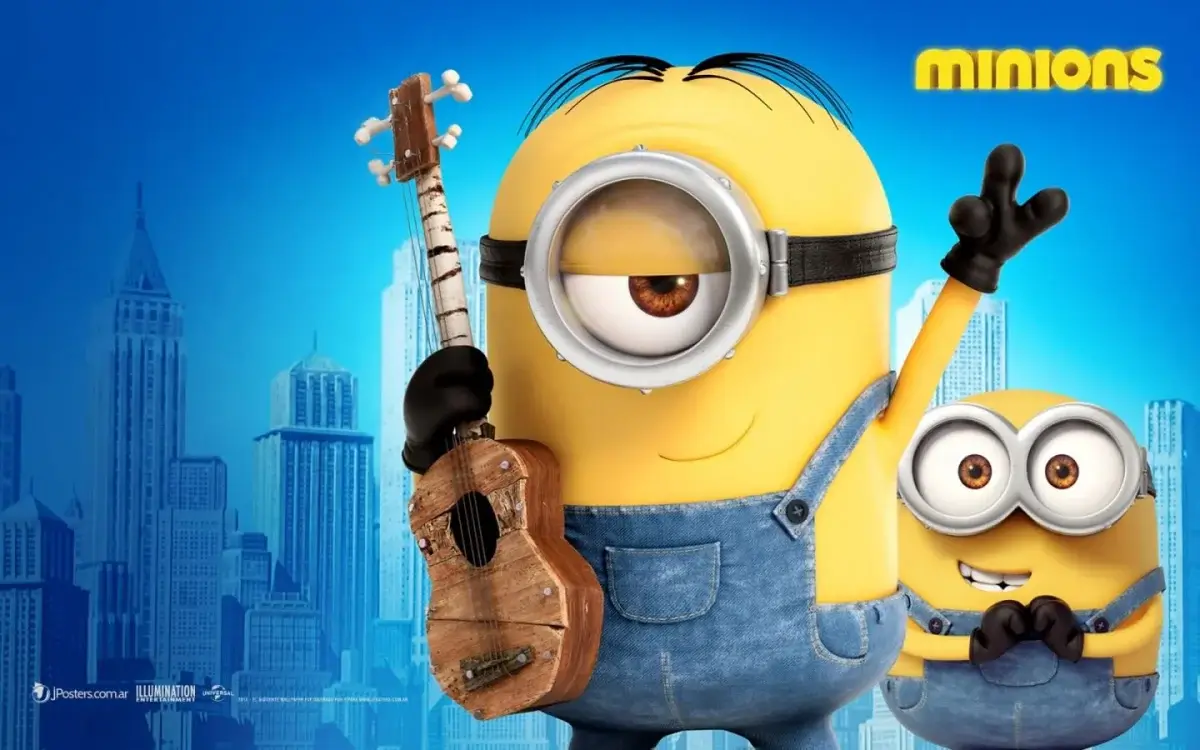 Minions 3D 2015

The first part "Minions" 3d begins with the fact that the cutest assistants of supervillains are hunting for the crown of Elizabeth II. The background of the yellow creatures from "Despicable Me".

Minions appeared with the first forms of life on our planet, long before humanity. In ancient times, they were yellow unicellular individuals. Then, evolving, the minions gradually evolved and acquired a complex biological form. The main purpose of their existence was to help others, but in a very perverted form. The more evil a person can do to his loved ones and the planet, the more willing the minions are to help him in all his endeavors! If the selfless yellowbubbies do not find an evil genius to serve, they may perish as a species altogether! Having survived past masters — from dinosaurs to Napoleon — the minions go in search of a new idol.


Minions: The Rise of Gru 3D 2022

The lord of the minions, the supervillain Gru, was also once small and only dreamed of recognition. For this, he decided to steal a priceless amulet from the legendary "Evil Six". The hunt begins for the novice antihero and his loyal minions.



Despicable Me 3D 2010

Despicable Me on the outside, but kind on the inside, Gru intends, nevertheless, to secure the status of the main arch-villain in the world, for which he decides to steal the Moon with the help of an army of minions created by him. The matter is complicated by competitors who put high-tech sticks in the wheels, and family circumstances in the form of three orphans, which Gru is forced to take care of.
While Gru, a former supervillain, adapts to family life and tries to earn an honest living in business, the secret laboratories of the Arctic are stolen. The Anti-Villainous League decides that it needs the help of Gru and his recruits in the investigation.


The third coming is coming. A super-agent with many children, a fatal beauty and immortal minions are on the way. Get ready. They will rule the world.
We advise you to watch it together with the children, he will come to everyone! Funny little yellow creatures almost instantly captured the hearts of children all over the world. Probably, there is no child now who does not know who a minion is.
Add comment