How To Burn A 3D Blu-ray
589
2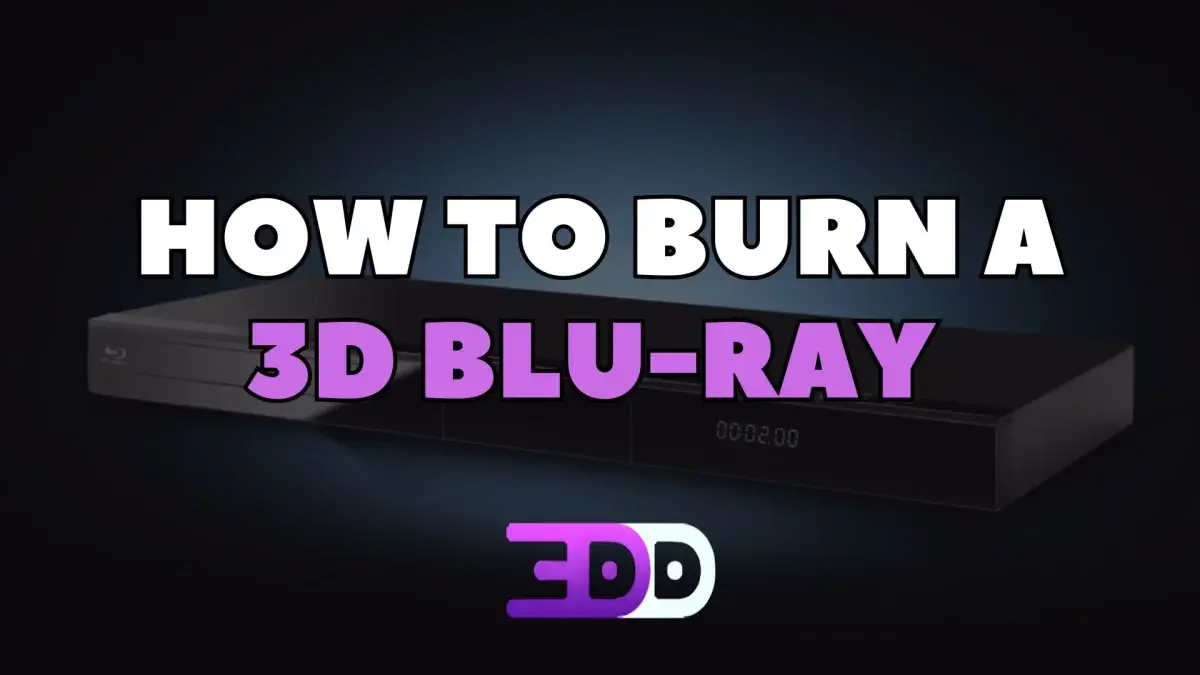 To burn a 3D Blu-ray ISO, follow these steps:
1. Acquire a 3D Blu-ray ISO file: Make sure you have a 3D Blu-ray ISO file that you would like to burn onto a disc. Our extensive library of 3D Blu-ray ISOs includes hundreds of films such as Cocaine Bear 3D and Black Panther: Wakanda Forever 3D.
2. Prepare a blank Blu-ray disc: Make sure you have a blank, writable Blu-ray disc compatible with your Blu-ray burner. For 3D Blu-ray, a 25GB or 50GB disc should suffice, depending on the size of the ISO file.
3. Download and install a disc burning software: You'll need a disc burning software that supports Blu-ray ISO burning, such as ImgBurn.
4. Launch the disc burning software: Open the burning software and select the option to burn an image file, often labeled as «Write image file to disc» or «Burn ISO.»
5. Load the 3D Blu-ray ISO file: Browse for the ISO file on your computer and select it. The software should automatically detect the appropriate settings, but ensure that the disc type is set to Blu-ray and UDF 2.50 or higher is selected as the file system.
6. Insert the blank Blu-ray disc: Place the blank Blu-ray disc into your Blu-ray burner drive.
7. Adjust burning settings: Verify that the correct burning speed is selected (a slower speed may provide a more reliable burn). You can also choose to verify the disc after burning, which is recommended to ensure data integrity.
8. Start the burning process: Click the «Burn» or «Write» button to initiate the burning process. The software will display the progress and notify you once the process is complete.
9. Test the burned disc: After the burning process is finished, eject the disc and test it in a compatible 3D Blu-ray player to ensure it plays correctly. Certain 3D Blu-ray ISO files might not be compatible with some 3D Blu-ray players due to restrictions related to copyright or codec limitations, although issues with this are rare.
---
Note:
Keep in mind that only 3D Blu-ray ISO files will work as proper 3D Blu-ray discs. Half over-under or half side-by-side files will display in a split-screen format. To watch these in 3D, press the 3D button on your device and select either side-by-side or top/bottom. 
For storage purposes, it is strongly recommended to play these files from a hard drive or, if you wish to burn discs and maintain a physical collection, download the Blu-ray ISO file when available.
We hope that this tutorial was useful and now your collection will be enriched with new 3D conversions. And we will continue to delight you with 2D to 3D conversions every Friday! 



Add comment