Beaches of Rio de Janeiro, Brazil VR 360
VR 360 Movies
177
0
13-06-2023, 17:04
At the beginning of the 16th century, the Portuguese sailors arrived in Guanabara Bay and disembarked here. In 1565, they founded the port named São Sebastião do Rio de Janeiro in the most convenient place of the bay. Now this name has been shortened, while the city itself has become one of the most recognisable in the world.
Until 1960, Rio de Janeiro had served as the capital of Brazil but then this function was transferred to Brasília, while Rio became the leading attraction of the country. It occupies 1,260 square kilometres and is covered by flatlands, hills, rocky mountains and beaches. Its historical centre together with the buildings dated the 16th-19th centuries, the coast and Copacabana beach, Sugarloaf Mountain and Christ the Redeemer statue were designated as a UNESCO World Heritage Site. The scale of these natural and man-made landmarks can be easily assessed by looking at the bird's eye view panoramas.
Trailer Beaches of Rio de Janeiro, Brazil VR 360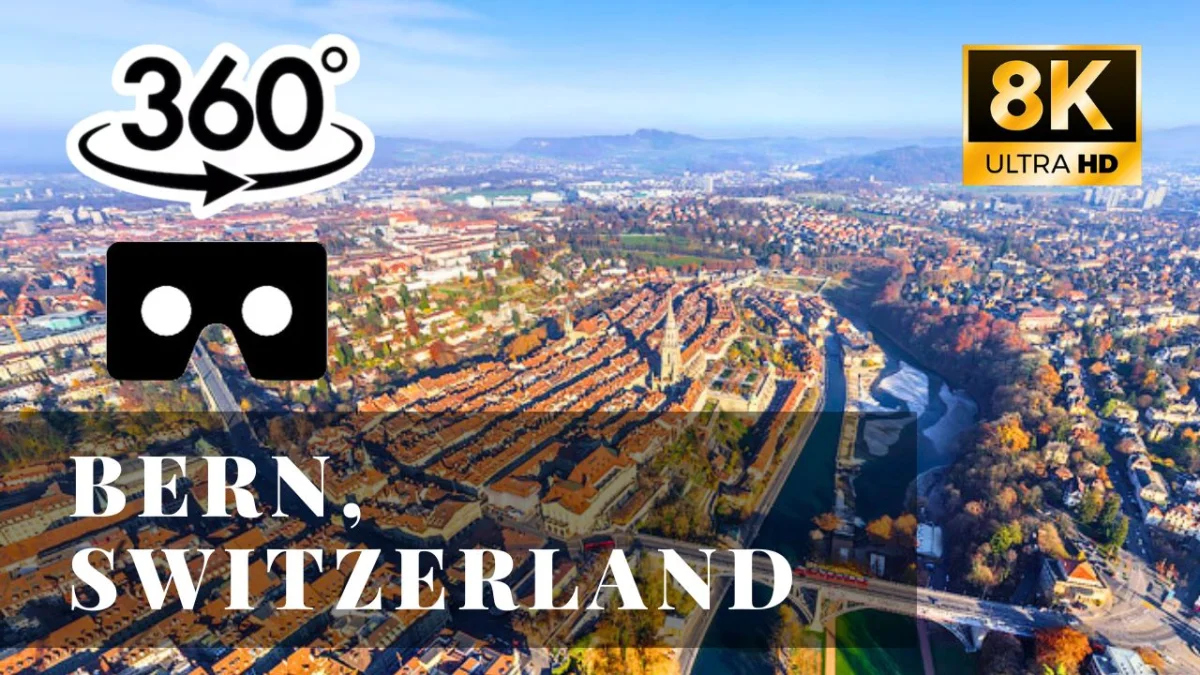 VR 360 Movies
334
0
19-06-2023, 16:49
Surprisingly enough, the capital of Switzerland is not the largest city of this country. Bern, with the population of around 138,000 people, is only the fifth biggest Swiss city after Lausanne,
Download Now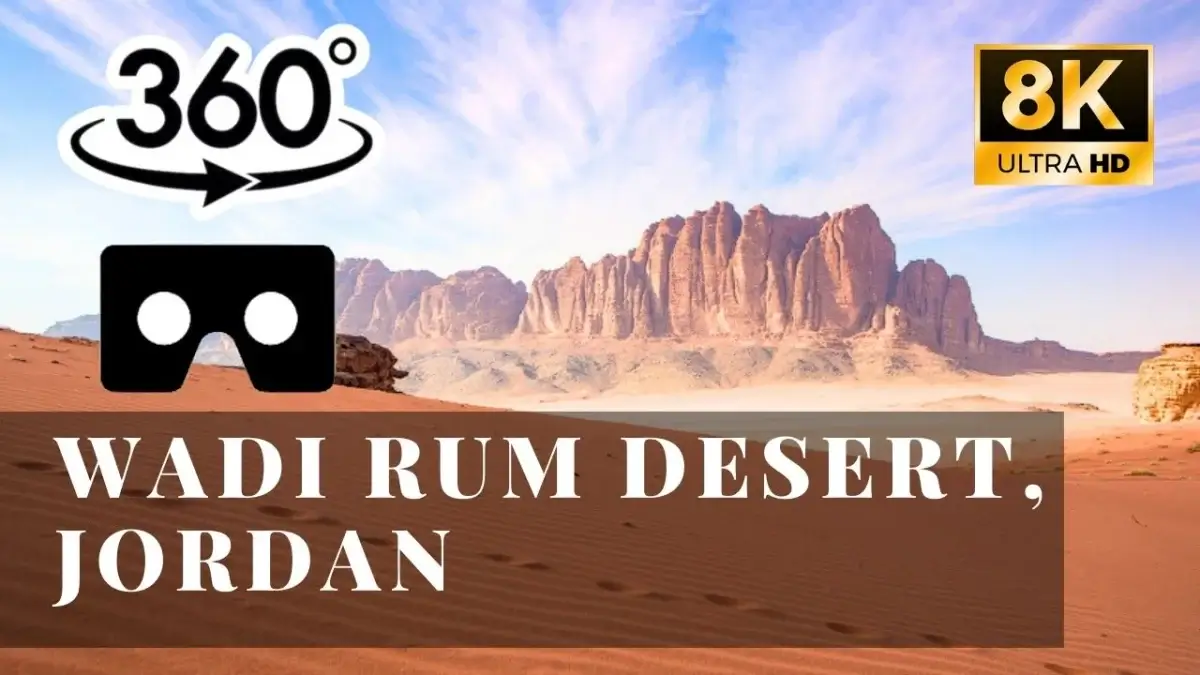 VR 360 Movies
136
0
20-04-2023, 21:54
The landscapes of Jordan are quite different from any other place in the world: 90% of its territory is occupied by deserts and semi-deserts. The most remarkable one is Wadi Rum, the place that
Download Now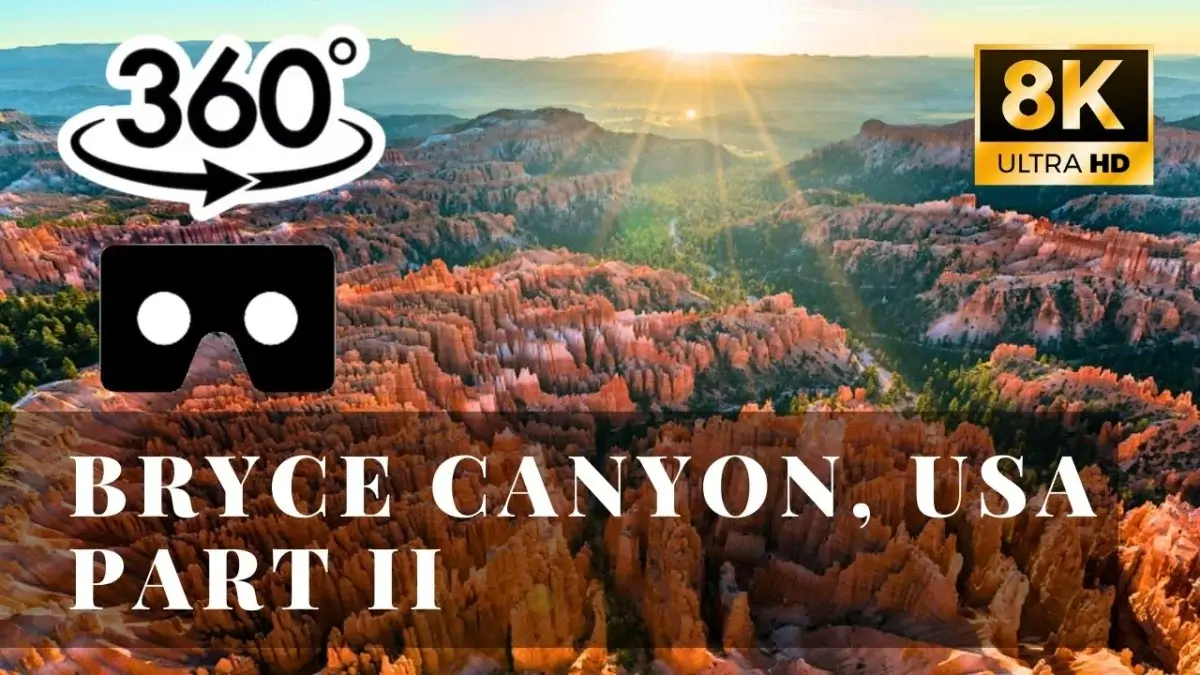 VR 360 Movies
146
0
24-05-2023, 15:50
Earlier we have published photo panoramas of the winter Bryce Canyon. Now we present a 360° video of the National Park taken in the autumn.
Download Now
Add comment