Antarctic expedition, Part I VR 360
VR 360 Movies
202
0
5-06-2023, 16:21
We invite you to a journey to Antarctica. The remoteness and a severe climate make the Antarctica the most difficult continent to reach. In our gallery you can see a unique local landscapes such as mountains covered with snow, glaciers, icebergs and the boundless ocean. Also you can meet some native inhabitants of the White continent. Penguins, sea lions and seals can be found very easily there.
Trailer Antarctic expedition, Part I VR 360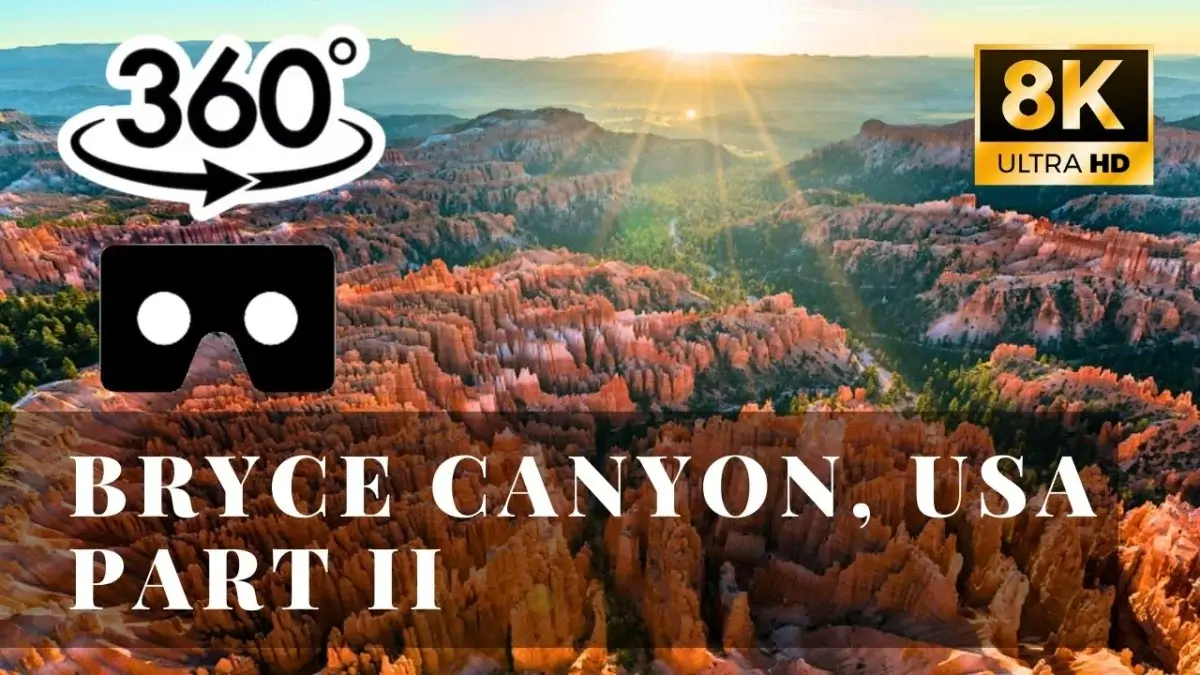 VR 360 Movies
146
0
24-05-2023, 15:50
Earlier we have published photo panoramas of the winter Bryce Canyon. Now we present a 360° video of the National Park taken in the autumn.
Download Now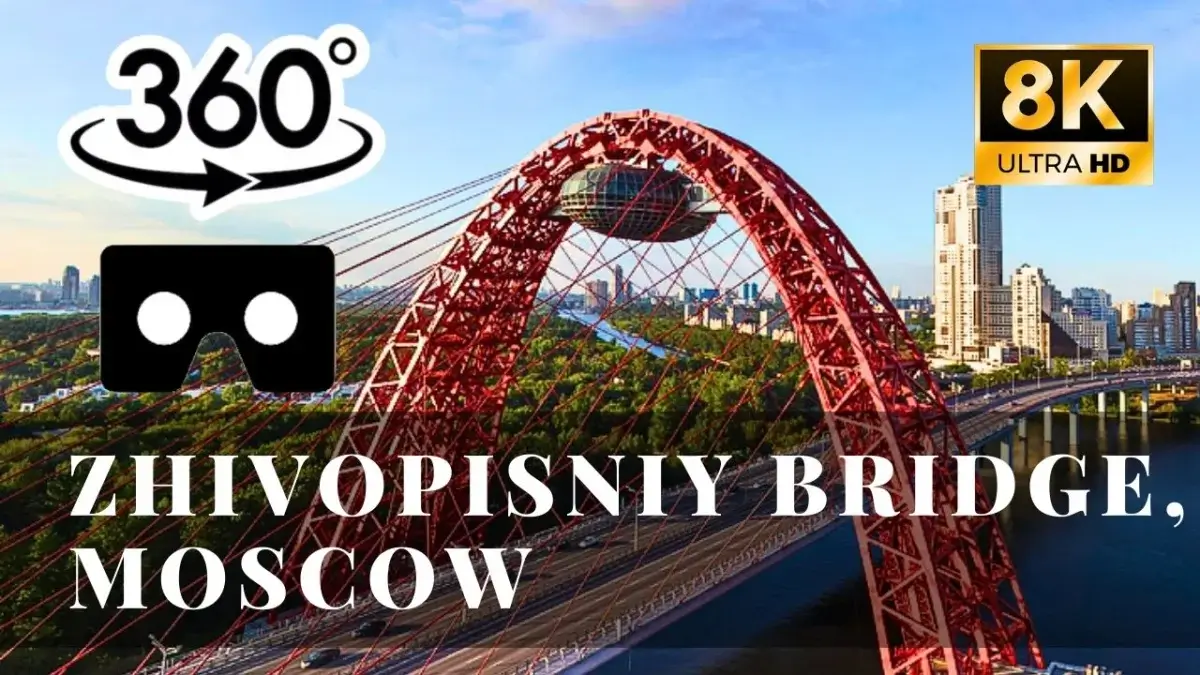 VR 360 Movies
173
0
14-04-2023, 16:00
One of the new cable-stayed bridges in Moscow got its official name "Scenic" ("Zhivopisniy") not just randomly: it is one of the most beautiful bridges in Russia. It was built in
Download Now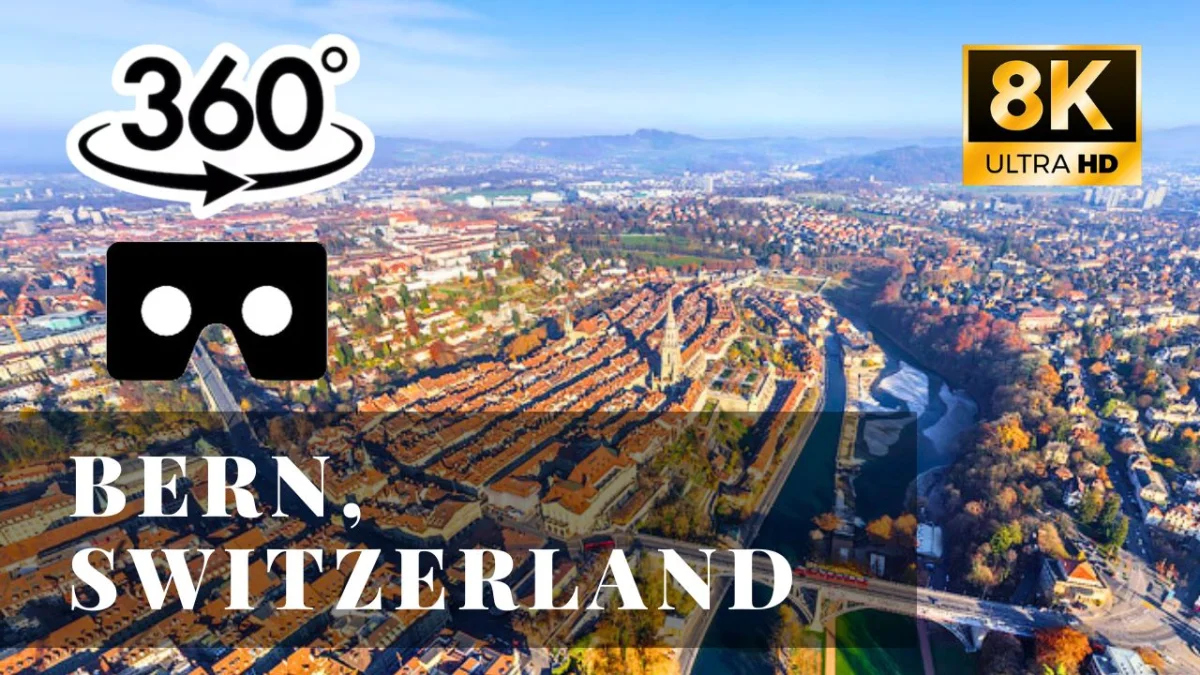 VR 360 Movies
333
0
19-06-2023, 16:49
Surprisingly enough, the capital of Switzerland is not the largest city of this country. Bern, with the population of around 138,000 people, is only the fifth biggest Swiss city after Lausanne,
Download Now
Add comment